Welcome to J S Dobbs & Co Ltd
Providing quality healthcare products in Ireland for over 40 years
Receive special offers and latest news from J.S.Dobbs …
Dementia
Independent Living Solutions
Acute Care
Nursing Home
Community Care
J S Dobbs & Co Ltd is one of Ireland's leading healthcare products and medical device suppliers. Established in 1976, this privately-owned company has an excellent reputation, and still lives by the principles of its founders – to put the customer first at all times. As such, the company is renowned for its experience, its commitment to quality, integrity, community and the depth of its product range.
The company is conveniently located on the north side of Dublin city for distribution throughout the country, but also for walk-in customers. The extensive company warehouse carries thousands of product lines, but even if it's not on the shelves, it can usually be sourced and shipped within 24 hours.
The company services a wide range of patient types and needs in various environments; these are best categorised as: Independent Living Solutions, Acute Care, Nursing Home and Community Care. We also provide an extensive range of products for Dementia and Alzheimers care.
Just click on one of the buttons below or the menu opposite to take you to the product section of your choice. The range is extensive so please contact us if you don't find exactly what you're looking for.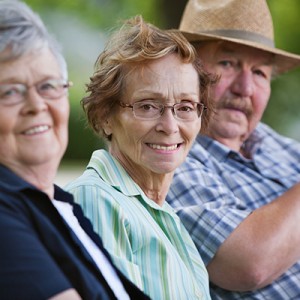 Independent Living Solutions
For those living with disability or old age that choose to live in their own home with family support we provide a wide range of aids to daily living. We also have a specific range of products for those living with dementia.
---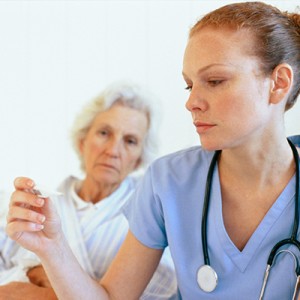 Nursing Home
We offer products that cover practically every aspect of nursing home care including beds, mattresses, hoists, signage, blood sampling, and falls management and a whole range of solutions for dementia and alzheimers care
Acute Care
In a hospital environment we offer products for ward and theatre use and also for respiratory care, sexual health and neuropathy. We provide support for professionals in a hospital environment to ensure we deliver the appropriate solution for their needs.
---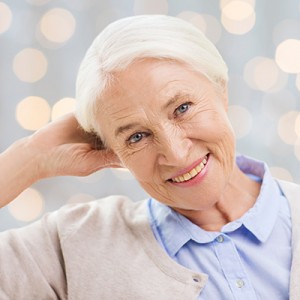 Community Care
Many people are living in a community care setting and we provide support by offering a broad range of products from aids to daily living, to beds, mattresses, hoists and a whole range of solutions for dementia care, asthma, and falls management
Contact Us / Submit an Enquiry
Should you have any queries, you are welcome to contact us as follows or to complete the form opposite :
J S Dobbs & Co Ltd Healthcare Suppliers
Unit 84 – 85
Baldoyle Industrial Estate
Baldoyle
Dublin D13 P897
We will endeavour to respond to you as soon as possible. Your query will be treated with the strictest confidence and in accordance with our Privacy Statement.
Thank you for your interest in J S Dobbs & Co Ltd.